At Tisdales Sales and Service, we love giving back to our community! We've donated over $1 million to Kindersley and the surrounding communities since opening in 1955!
"It's going that extra mile for people that will help your business"
– Roger McKenzie, Owner Tisdale's Sales and Service
Tisdale's Management Cooking burgers and hot dogs for the Kindersley Minor Hockey ESSO awards supper.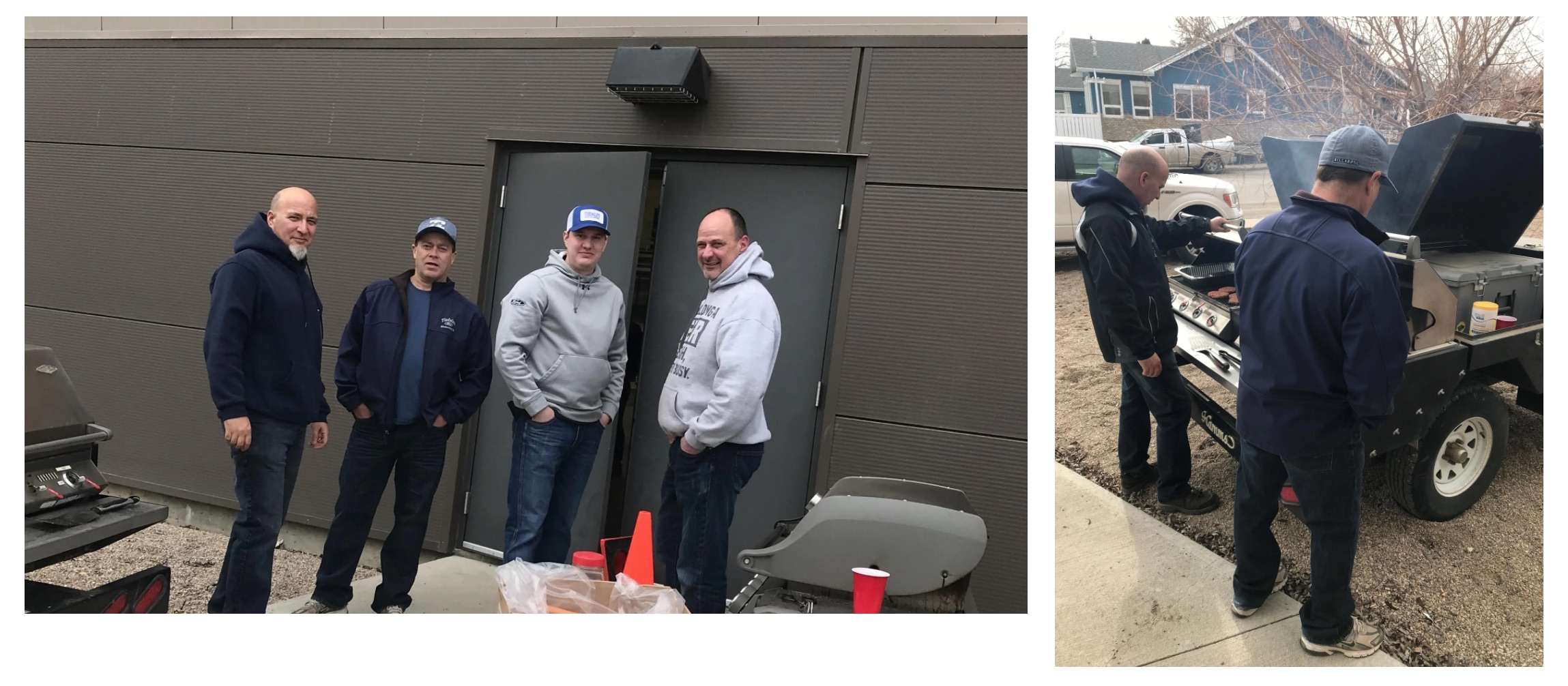 DRIVE 4UR COMMUNITY – Kindersley Composite School on May 12, 2017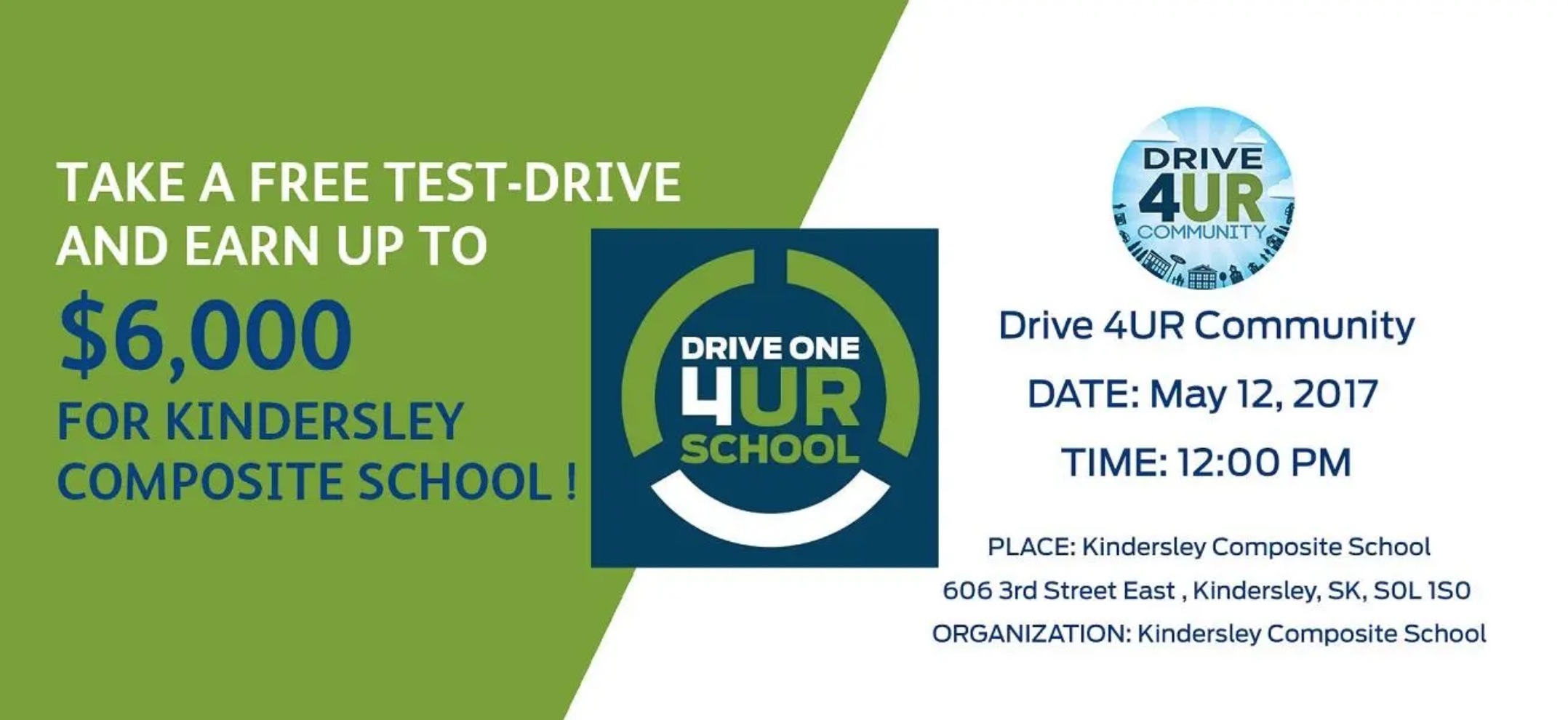 Kindersley Minor Hockey ESSO Awards Night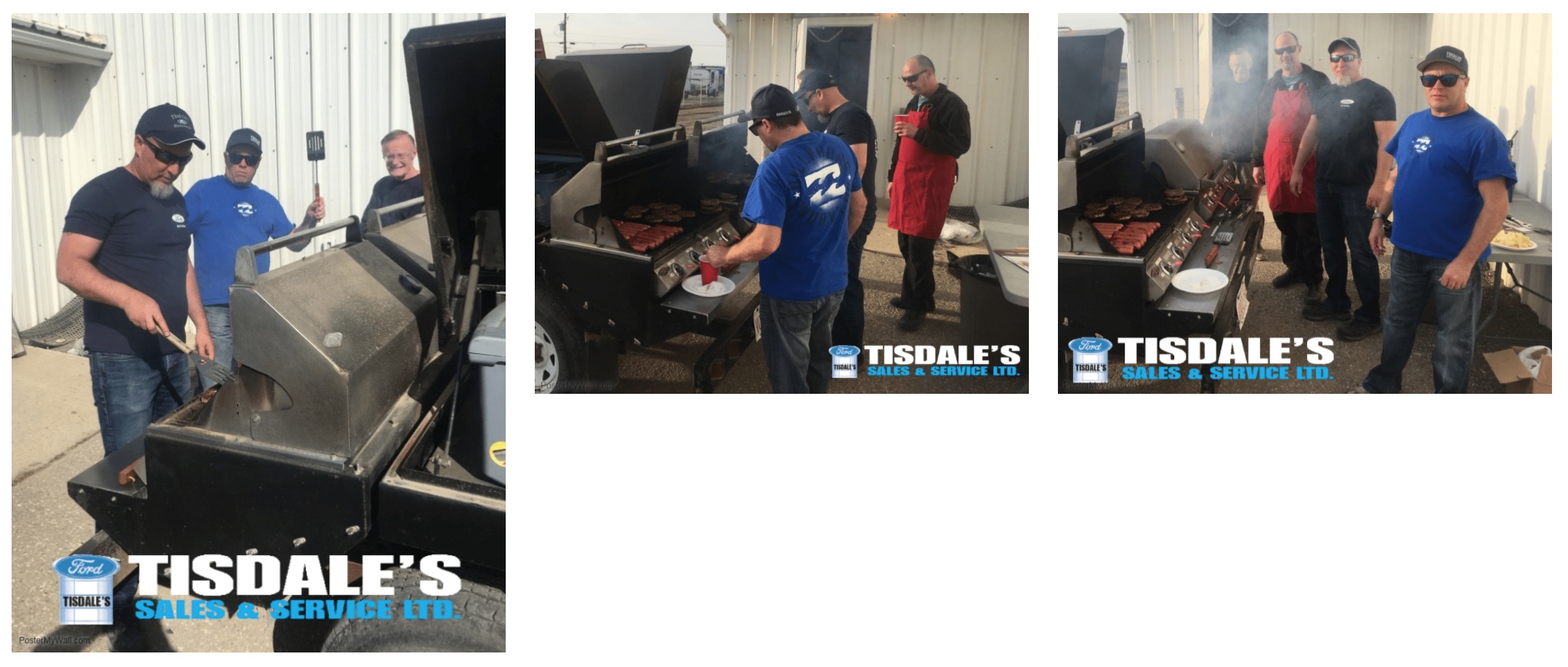 Indoor Aquatics Center Donation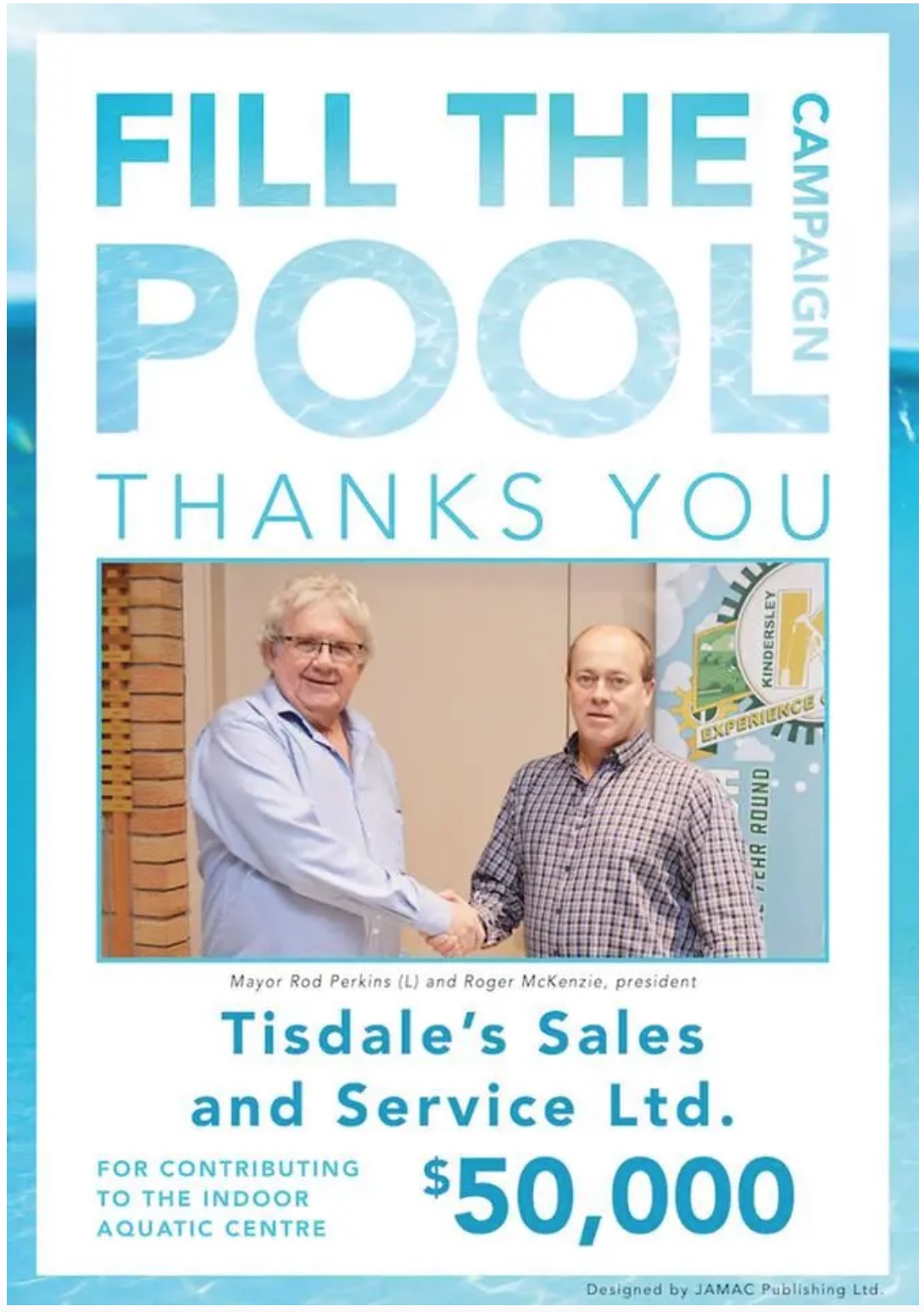 Check us out on our Facebook page for all our community pictures and events!